Skip to Content
Atlanta Awning Design & Installation for Businesses
At Peachtree Awnings, we specialize in the manufacturing and installation of quality canvas and vinyl commercial awnings. We can customize your awning to match with your business' interior or have it pop from the rest of the street by selecting from our variety of canvas and vinyl colors. Our awnings are also customizable to fit any space or size requirements your business may have. There are several different styles of awnings for your company to select from that fits the design of your business and building.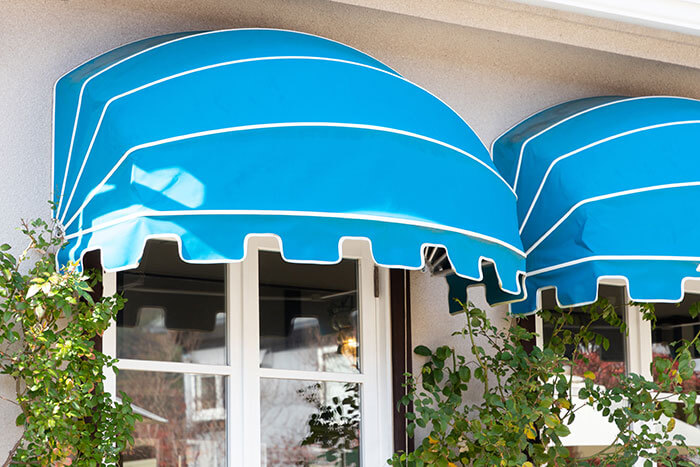 Typical Styles of Commercial Awnings
Commercial awnings provide additional space for your company to stand out to your customers. It is also a great way to promote your business by adding your business logo or slogan. Call us today at 770-409-8372 for a free consultation!
Dome awning
Convex awning
Concave awning
Standard awning with solid valance
Entrance canopy awning
Straight down awning
Window frame awning
Contact Us Today to Learn More About Our Products or Request a Quote.