Skip to Content
Shade with a Cabana Feel
At Peachtree Awnings, our free standing awnings provide you with an entirely self-contained, covered space for shade poolside, beachside, or wherever you would like to create shade. Our awnings are made from high-quality and highly-durable materials that are easy to clean and maintain. The free standing awnings help create a space that is protected from UV rays, and a temperature up to 15 degrees cooler than the outside temperature. All of our free standing awnings are made custom to your needs–from size to a variety of fabric color choices.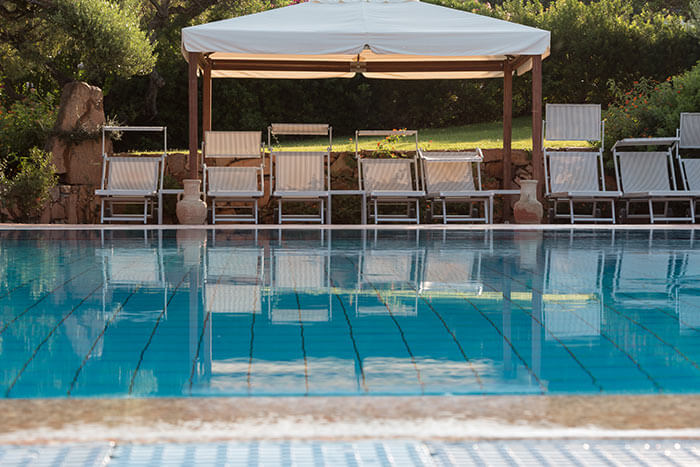 Covered Spaces for Every Occasion
These awnings and canopies are perfect for:
Protecting outdoor buffets from too much sunshine
Poolside lounging
A touch of luxury for your home or hotel
Outdoor events
Add something different to your home or business and stand out of the sun with a free standing awning! Our Atlanta awnings and canopies business has more than 15 years of experience in designing and installing these convenient covers. Give us a call at 770-409-8372!
Contact Us Today to Learn More About Our Products or Request a Quote.