Skip to Content
Flexible Design to Meet All Your Moods
At Peachtree Awnings, we specialize in the manufacturing and installation of quality canvas and vinyl commercial awnings. If you are interested in reaping the rewards of an awning but are afraid of losing access the sun or permanently covering the space, a retractable awning may be for you! By investing in a retractable awning system for your home, you can extend your living space all while protecting your home from UV rays, sunlight, and high air conditioning bills. Awnings can be customized to give you a covered space to suit your style and space. You can even choose the control you want installed to retract your awning when not in use!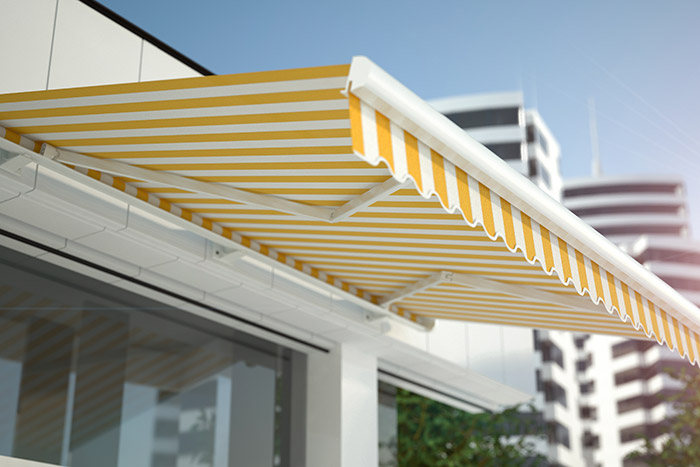 Convenient Retractable Awnings
Retractable awnings can be controlled via:
An awning control panel
An awning remote control
Awning controls
A retractable motor
Our Atlanta awnings and canopies company can help you pick out the retractable awning that works best with your home by giving us a call at 770-409-8372 today!
Contact Us Today to Learn More About Our Products or Request a Quote.