Skip to Content
Our Awning & Canopy Services
Our team at Peachtree Awnings is purposefully comprised of experienced professionals who are detail-oriented, show up on time and complete our projects on schedule, as promised. Each of our staff members has a vast knowledge of our products and will approach the project with attention to the smallest detail. Throughout the design, installation, or repair process, we actively communicate with you to avoid unfortunate surprises.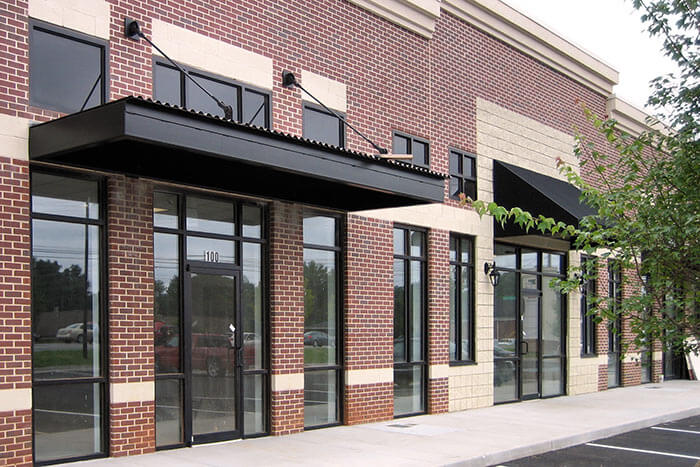 Atlanta Awning Design & Installation
We pride ourselves on putting you first. Over the last 15 years, we have completed hundreds of installations to date, as well as numerous designs and repairs. Our professional staff will work with you throughout the design process to achieve the look of your dreams. After we have narrowed down the specifics of the design process, we will work with you to establish an installation timeline. Creating a functional space for you to be able to immediately enjoy is one of the reasons we are grateful to be in this business. That is why we set a timeline and do our absolute best to adhere to it.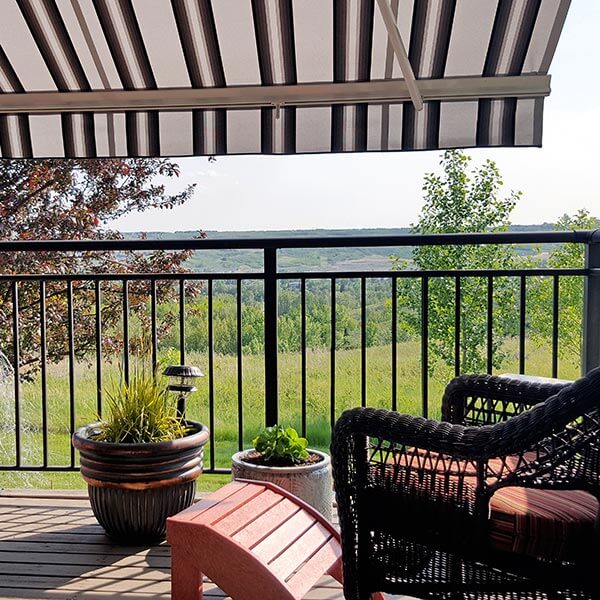 Our Additional Services Include:
Awning sales
Awning repair
Solid frame construction
Retractable awning installation
Drop curtain sales and installation
Consultation on new construction projects
Residential awning–custom design and installation
Commercial awning–custom design and installation
Home or facility improvements
Window and door awnings
At Peachtree Awnings,
You Are More Than Just a Client!
When you work with us, you enter into a partnership where you become a team member whose time is valued throughout the design and installation process. Whether you are looking to install an awning yourself or are looking for a company you can trust, we are here to help give you the awning of your dreams. To get the process started and receive a free consultation, give us a call at 770-409-8372 today!
Contact Us Today to Learn More About Our Products or Request a Quote.