Skip to Content
Extend Your Useable Outdoor Space
Extend your exterior space by adding drop screens to a pre-existing awning or porch, or installing them with a new awning! At Peachtree Awnings, we design and install custom drop screens for both commercial and residential purposes. Drop screens allow you to enclose your space to keep the temperature cooler and protect you from the rain or harmful UV rays no matter what time of day it is. When not in use, our screens are easily hidden.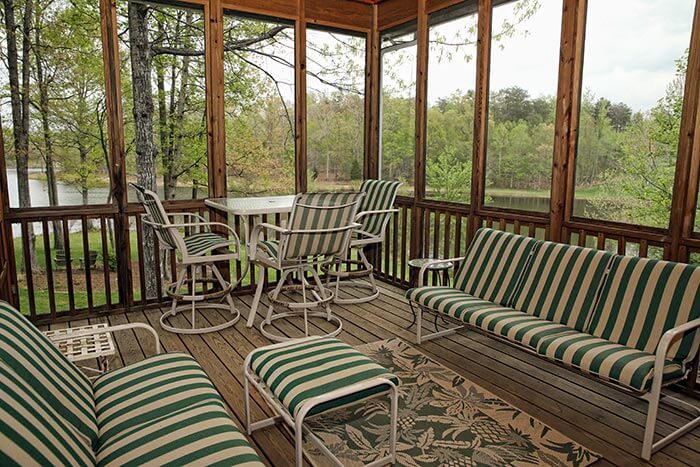 Additional Drop Screen Features
At Peachtree Awnings, our drop screens come in a variety of fabric colors and high-quality weaves. Our expert team will help you decide on the ideal weave pattern for your desired visibility and UV protection.
Manual or motorized raising system
Blackout feature to prevent all light from entering the space
Heavy-duty ZIP side channels to protect your home from insects and weather (wind tunnel tested up to 90 mph!)
For more information, or to get a drop screen installed by our Atlanta awnings and canopies company today, call us at 770-409-8372!
Contact Us Today to Learn More About Our Products or Request a Quote.